Welcome to Castle Country Club
Why not visit us to see how our blend of exercise, sport, fun and relaxation can help to increase your fitness, improve body and mind and build a healthy lifestyle.
We have members from all over Shrewsbury and the surrounding area of all ages and backgrounds, singles, couples and families. Everyone feels at home and part of the Castle Country Club family.
Contact us on 01743 884778 for membership prices and packages to suit you. Annual memberships are fantastic value. Our monthly Direct Debit gives you the flexibility of a 30-day contract!
Why not arrange a tour now!
Opening Times:
Mon-Fri 6am - 10pm
Sat 8am - 7pm
Sun 8am - 8pm

Discover our game changing interactive and immersive cardio experiences from Freemotion.
The iFIT-powered, Freemotion cardio machines give you access to a world-class workout experience that immerses you in an interactive, connected world of fitness and wellness.
Whether riding to the top of Mount Fuji on a Freemotion indoor bike at Castle Country Club or enjoying a heart-pumping studio class, iFIT is a virtual passport to maximizing your fitness journey.
START YOUR FITNESS JOURNEY - JOIN US TODAY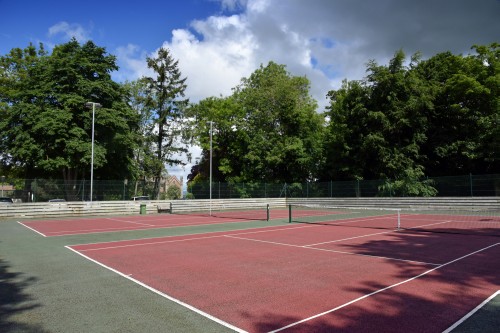 Book Courts Via Our App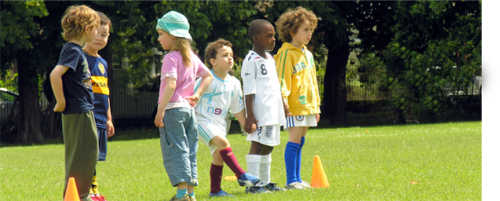 Ask About Membership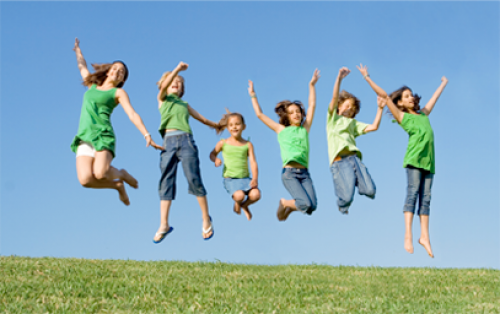 What our members say...
Fabulous and friendly club. The personal training advice and support I received post hip replacement got me back on my feet. The fitness classes are varied and all instructors are friendly, professional and provide excellent classes. We have been members for over 10 years. Love using the pools, jacuzzi, steam room and sauna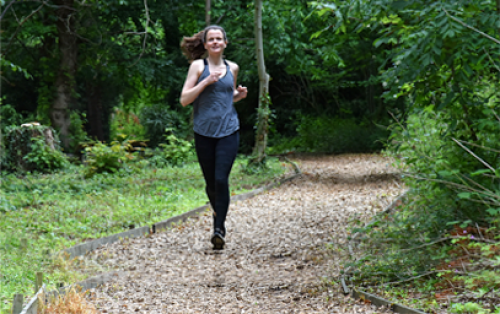 400M Forest Trim Track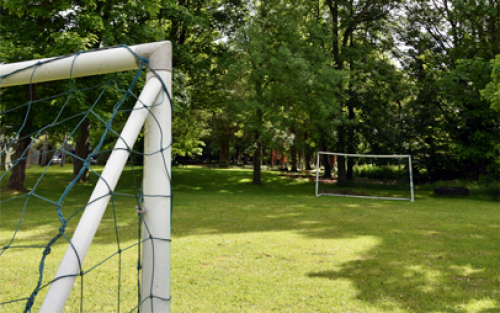 Outdoor Sports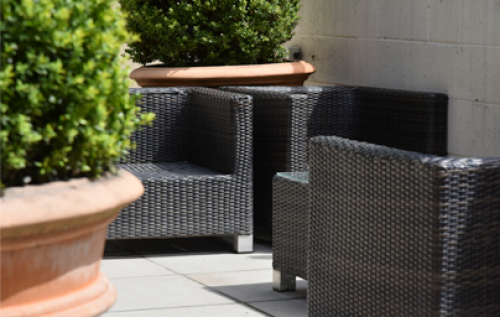 Cafe, Bar, Restaurant
Arrange your Free Tour today - 01743 884778
Come and see for yourself, we will give you a guided tour of the facilities and grounds where you will feel welcome and relaxed from the moment you turn into the driveway, easily park your car and step out into the tranquil grounds of Castle Country Club.